Secure Shopping Basket
Last Item:N/A
No. Items:0
Total:£0.00

Direct Dial:
01476 513853
Can't find what you need? Please click
on the button to send an enquiry.
Send Enquiry
Stock List
We accept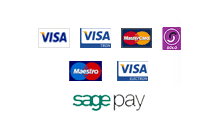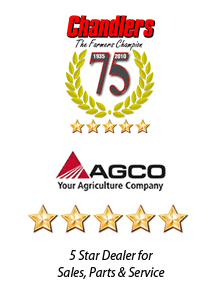 Buckler B650 SB P HRO SRC Honey Safety Lace Boot
B650 is one of the newest members of the Buckbootz Goodyear welted Hard As Nails family.
• Dual Thickness Rubber Scuff Toe
• Oil Resistant Rubber Outsole
• Slip Resistant - max test (SRC)
• Steel Anti-Penetration Midsole (P)
• Steel Safety Toe Cap (SB)
• Wider fitting
• Honey Nubuck
• Sole - K3 Rubber Sole
• SB P HRO SRC
• Available Sizes 6/40-13/47

B650SM has a wider fitting than standard toe caps on Goodyear welted styles and it comes with a dual thickness rubber scuff toe and is fitted with K3 rubber sole providing maximum (SRC) slip resistance. All packaged in Honey nubuck leather uppers.