Currency converter is only for information purpose, you will be charged in GBP

Direct Dial:
01476 513853
Can't find what you need? Please click
on the button to send an enquiry.
Send Enquiry
Stock List
We accept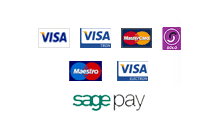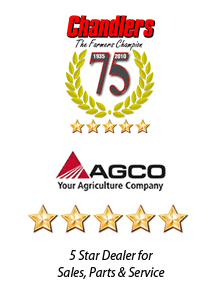 Genuine Massey Ferguson Engine Parts
THE FACTS:
· Quality components matched precisely to your engine build, with a reliability and durability fundamental to your engine efficiency.
· Pistons which meet 47 different dimensional tests, with precise weight and metallurgical control.
· Rings which are manufactured to exacting dimensional accuracy.
· Liners manufactured to exact tolerances, with precise metallurgy and profile design and silicon carbide honing.
· Gaskets designed to perform correctly in compressibility, relaxation, recovery, swell and flexibility.
Get MASSEY in your MASSEY


10+ Parts from Massey Ferguson
THE FACTS:
· Especially designed for machines over 10 years old
· The complete machine range – TE 20 to MF 8100 series
· Massey Ferguson Engineering approved
· Offer value for money, economical repair
· Permanently low prices
Quick Contact
tel: 01476 513853
massey-parts.co.uk
Copyright © 2010 - 2011 Chandlers Massey Parts. All Rights Reserved.