Currency converter is only for information purpose, you will be charged in GBP

Direct Dial:
01476 513853
Can't find what you need? Please click
on the button to send an enquiry.
Send Enquiry
Stock List
We accept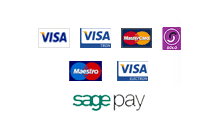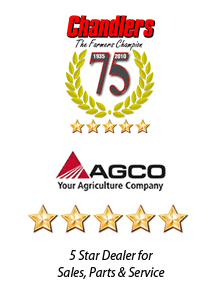 Meet our Team of Massey Ferguson Parts experts here to help
Meet the team of experts at Chandlers Massey Parts; please contact us if we can make your Parts Shopping experience easier! Any questions you may have, whether it is guidance on MF spares requirements or advice on products from our farming Store. We would love to hear from you.
Felicity Hart
Massey Parts E-Commerce Manager
Worked for Chandlers since 1998, started web development for the company with our equestrain website www.4dobbin.com in 1996.
Tom Laffey
Massey Parts Web Development
Tom completed A-Levels in ICT and Double Business and has worked for Chandlers since the age of 17.

Tom is involved with the development of the websites and marketing as well as tasks such as order processing and despatching of the orders.
Stephen Storey
Massey Parts Group Parts Manager
Vastly experienced in all Agco Agricultural parts including Massey Ferguson. Worked for Chandlers, starting in the workshop and since managing the parts department since 1970.
Mick Bradley
Parts Assistant
Mick handles the Massey-Parts customer enquiries and quotations.
Ian Scotney
Parts Assistant
Ian has always had a keen interest in machinery and has worked at Chandlers since August 1979. Combined with coming from a farming background, he has seen lots of changes in the farming industry over the years.
Quick Contact
tel: 01476 513853
massey-parts.co.uk
Copyright © 2010 - 2011 Chandlers Massey Parts. All Rights Reserved.