Currency converter is only for information purpose, you will be charged in GBP

Direct Dial:
01476 513853
Can't find what you need? Please click
on the button to send an enquiry.
Send Enquiry
Stock List
We accept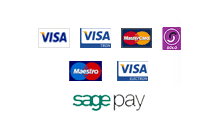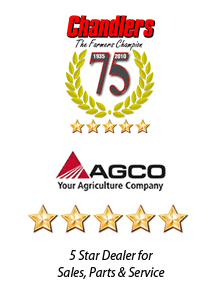 Home
»
Front Axle & Steering
AGCO Genuine Steering Parts for MF machines
Steering components are key; safety critical parts essential for safe and reliable machine operation.
Worn components will result in excessive tyre wear, vibration and most importantly, possible loss of control of the tractor especially during transport applications
When replacing any worn components you want to be sure they are fit for purpose, so who better to supply them than the people who designed and built the tractor?
With AGCO genuine parts for Massey Ferguson tractors you know they are right first time and designed specifically to withstand rigorous use both in the field and on the road to OE specification.
AGCO Parts offer a full range of steering parts to suit all MF machines, whatever your specific requirement.
Genuine Parts cost less
than you think!
Quick Contact
tel: 01476 513853
massey-parts.co.uk
Copyright © 2010 - 2011 Chandlers Massey Parts. All Rights Reserved.