Currency converter is only for information purpose, you will be charged in GBP

Direct Dial:
01476 513853
Can't find what you need? Please click
on the button to send an enquiry.
Send Enquiry
Stock List
We accept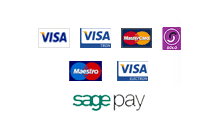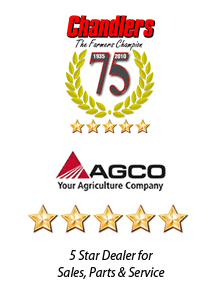 Take the strain – safely
Although often overlooked, the top link forms a very important part of the three point linkage geometry on a tractor.
A typical high horsepower tractor can lift in excess of 10 tonnes; at rest the top link supports around 3.3 tonnes. Once the tractor starts working, additional shock loads up to 5 times greater than the normal level means that for an instant, the top link may have to withstand a load up to 16.5 tonnes. If it cannot withstand these fails, the tractor, implement and operator can be seriously damaged.
Don't compromise safety – fit AGCO Parts, the only genuine replacement parts for your Massey Ferguson.
Quick Contact
tel: 01476 513853
massey-parts.co.uk
Copyright © 2010 - 2011 Chandlers Massey Parts. All Rights Reserved.