Currency converter is only for information purpose, you will be charged in GBP

Direct Dial:
01476 513853
Can't find what you need? Please click
on the button to send an enquiry.
Send Enquiry
Stock List
We accept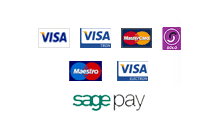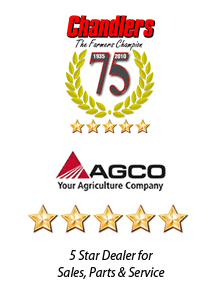 10+ Parts
The overall performance of your Massey Ferguson machine is down to every one of the individual components operating effectively as part of the whole. Just as the engineers at Massey Ferguson designed it to do originally!
As part of its promise to provide support for Massey Ferguson machines throughout their lifetime, AGCO Parts have developed the 10+ range of parts for MF heritage tractors.
Heritage is the term used to describe MF tractors that have been out of production for at least 10 years. Typical examples would include the MF100, MF200, MF 300, MF500, MF2000 and the MF 3000 Series ranges. The 10+ Parts range recognizes the specific requirements for these ages of tractors, often incorporating non-current designs.
10+ Parts represents the results of a comprehensive evaluation of the ways we support our older machinery park.10+ Parts are designed to allow, the owners and operators of these MF tractors, to maintain these old and not so old heritage machines at peak performance throughout their working lives.
10+ Parts represent "economic repair solutions for older machines", it is not a second line but the original part or Massey Ferguson Engineering approved replacement.
10+ Parts comes with a 12 month warranty, for total peace of mind. The AGCO Parts warranty covers all Massey Ferguson 10+ Parts for a full 12 months. If your Massey Ferguson dealer fits the part then both the cost of the part and the labor is covered.
THE FACTS:
Specially designed for tractors and combines over 10 years old

Complete machine range MF 35 to MF 8100 series tractors and MF 24 to MF 800 series combines

Massey Ferguson Engineering approved

Value for money, economical repair

Permanently low prices
10+ Parts, Keeping it original,
Keeping it Massey Ferguson.
Quick Contact
tel: 01476 513853
massey-parts.co.uk
Copyright © 2010 - 2011 Chandlers Massey Parts. All Rights Reserved.