Currency converter is only for information purpose, you will be charged in GBP

Direct Dial:
01476 513853
Can't find what you need? Please click
on the button to send an enquiry.
Send Enquiry
Stock List
We accept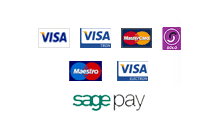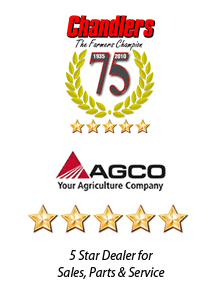 Pressure at your fingertips
They hydraulic pump in your tractor, once just for raising the rear linkage evolved to having a multi-functional role to perform. Everything from the steering, clutch, brakes, transmission, PTO, lift hydraulics spool valves and 4WD on most MF tractors draw oil from the hydraulic circuits.
The heart of your tractor's hydraulic system relies on the quality and strict original tolerances to ensure smooth, reliable and original performance with fingertip control.
Quick Contact
tel: 01476 513853
massey-parts.co.uk
Copyright © 2010 - 2011 Chandlers Massey Parts. All Rights Reserved.