Currency converter is only for information purpose, you will be charged in GBP

Direct Dial:
01476 513853
Can't find what you need? Please click
on the button to send an enquiry.
Send Enquiry
Stock List
We accept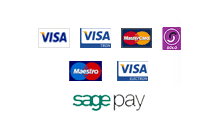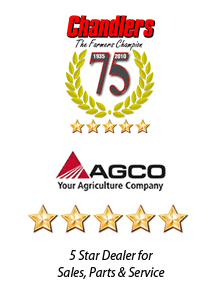 Keeping it original
Your classic Massey Ferguson tractor deserves the original.
With 10+ Parts, we continue to strive to provide an increasing number of sheetmetal parts to the original specifications and at competitive prices. Ensuring the par fits first time, with original quality, your MF tractor will look 'just right', it deserves nothing less!
Discover the range of original sheetmetal (including fenders, bonnets, grilles and badges) for your older classic MF tractors including the MF35/35X, MF 100/200/300/500/600/3000/3100/3600 series.
10+ Parts from Massey Ferguson
THE FACTS:
· Especially designed for machines over 10 years old
· The complete machine range – TE 20 to MF 8100 series
· Massey Ferguson Engineering approved
· Offer value for money, economical repair
· Permanently low prices
Quick Contact
tel: 01476 513853
massey-parts.co.uk
Copyright © 2010 - 2011 Chandlers Massey Parts. All Rights Reserved.