Currency converter is only for information purpose, you will be charged in GBP

Direct Dial:
01476 513853
Can't find what you need? Please click
on the button to send an enquiry.
Send Enquiry
Stock List
We accept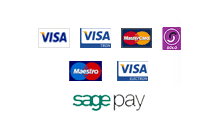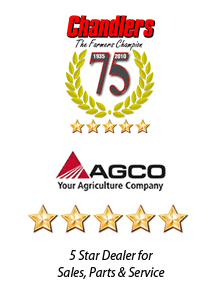 Genuine Massey Ferguson Top Links
THE FACTS:
· Exactly matched to the specific machines power & application ensuring the very safest working conditions for the tractor, implement & operator.
· Precision engineered from the highest quality materials to withstand the high forces applied.
· Centre tube with special reinforced ends to support intense & stressful working conditions.
· High-grade manganese chromo ball ends to allow for the ever-greater lift capacities of MF Tractors, held firmly in place to control excessive play.
Get MASSEY in your MASSEY
Quick Contact
tel: 01476 513853
massey-parts.co.uk
Copyright © 2010 - 2011 Chandlers Massey Parts. All Rights Reserved.