Currency converter is only for information purpose, you will be charged in GBP

Direct Dial:
01476 513853
Can't find what you need? Please click
on the button to send an enquiry.
Send Enquiry
Stock List
We accept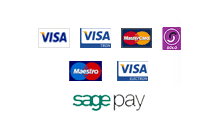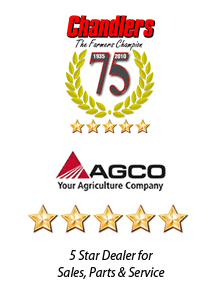 Stop ! Don't risk it
When the time comes for brakes to be replaced, care should be taken to ensure the correct specification is used. If inferior quality brake discs are used, the lining material on them weare quickly and becomes suspended in the oil. This is then carried to the hydraulic circuits causing damage.
Although buying a simple brake disc from somewhere other than your local Massey Ferguson dealer can seem an attractive cost option, in the long term it becomes more expensive as further, more complex components fail.
To ensure you don't get caught out always fit genuine AGCO Parts for your Massey Ferguson machine. They are guaranteed to fit and work the way our engineers intended, giving long life and peace of mind.
Don't take the risk, always fit original

10+ Parts from Massey Ferguson
THE FACTS:
· Especially designed for machines over 10 years old
· The complete machine range – TE 20 to MF 8100 series
· Massey Ferguson Engineering approved
· Offer value for money, economical repair
· Permanently low prices
Quick Contact
tel: 01476 513853
massey-parts.co.uk
Copyright © 2010 - 2011 Chandlers Massey Parts. All Rights Reserved.