Currency converter is only for information purpose, you will be charged in GBP

Direct Dial:
01476 513853
Can't find what you need? Please click
on the button to send an enquiry.
Send Enquiry
Stock List
We accept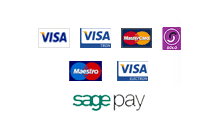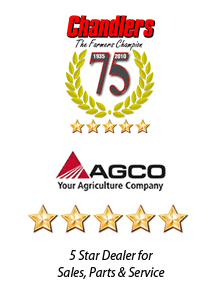 When it comes to stopping, there is no compromise
AGCO parts brakes and braking components for Massey Ferguson tractors are regularly tested to ensure that they match original equipment specifications established by Massey Ferguson Engineering. The friction material used is designed got effective performance over a long life.
Brake disc backing plates are manufactured from high tensile steel to withstand heavy, sustained use. The result means replacement braking components the perform exactly as the original, putting safety and performance first.
Using inferior quality or non-specification brake components can cause consequential damage to other parts of your tractor.
Don't risk it, insist on genuine AGCO Parts every time.
Quick Contact
tel: 01476 513853
massey-parts.co.uk
Copyright © 2010 - 2011 Chandlers Massey Parts. All Rights Reserved.