Currency converter is only for information purpose, you will be charged in GBP

Direct Dial:
01476 513853
Can't find what you need? Please click
on the button to send an enquiry.
Send Enquiry
Stock List
We accept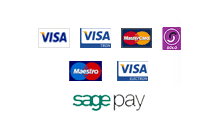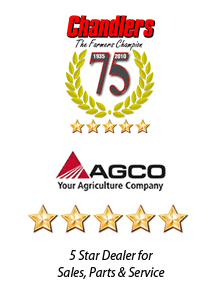 Genuine Massey Ferguson Brakes
THE FACTS:
· All Massey Ferguson brakes and components are regularly tested to ensure they match original equipment specification established by Massey Ferguson Engineering.
· Friction material is compressed twice to produce precise braking.
· Brake disc backing plates are manufactured from high tensile steel to withstand heavy and sustained use.
· Machined grooves on discs cut through the oil giving positive braking.
Get MASSEY in your MASSEY
Quick Contact
tel: 01476 513853
massey-parts.co.uk
Copyright © 2010 - 2011 Chandlers Massey Parts. All Rights Reserved.