Currency converter is only for information purpose, you will be charged in GBP

Direct Dial:
01476 513853
Can't find what you need? Please click
on the button to send an enquiry.
Send Enquiry
Stock List
We accept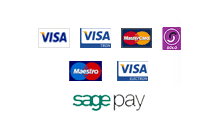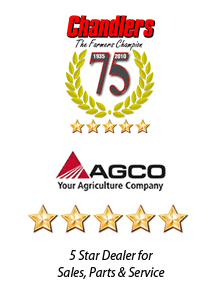 Maximum Power when and where you need it

Clutches play a vital part in the performance of your tractor, transmitting power from the engine to the drive wheels and a power take off clutch to drive the PTO implements.

They give precise control when reversing up to an implement or pulling away with heavy loads. Operating at temperatures that can exceed 800°c, inferior quality metals and friction materials liquidise or burn off. They ensure that the drive is disconnected as the operator changes gear allowing simple and noise-free gear selection and prevent engine vibration reaching the gearbox, reducing the noise.

With genuine AGCO parts clutches you can be sure that you are fitting a part that matches the original specification of your tractor, established by Massey Ferguson Engineering and that it has been rigorously tested under the most arduous conditions.

Don't grind to a halt – fit only Massey Ferguson genuine clutches
Quick Contact
tel: 01476 513853
massey-parts.co.uk
Copyright © 2010 - 2011 Chandlers Massey Parts. All Rights Reserved.