Currency converter is only for information purpose, you will be charged in GBP

Direct Dial:
01476 513853
Can't find what you need? Please click
on the button to send an enquiry.
Send Enquiry
Stock List
We accept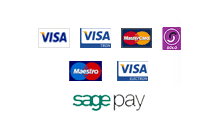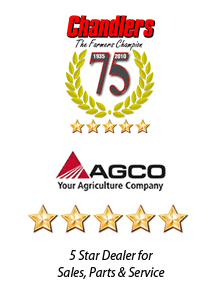 Smooth Transfer of Power – every time
All AGCO Parts clutches and components for Massey Ferguson machines are regularly tested to ensure they match the OE specification established be Massey Ferguson Engineering
· Steel, Plastic or organic materials are used rather than asbestos, to create the necessary friction material, eliminating health risks.
· Clutch friction material is riveted on spring segments to provide smooth take-up of drive.
· Specially tuned springs are mounted in the centre of the clutch disc to filter vibration and ensure operator comfort all day long.
Smooth transfer every time only with Massey Ferguson approved Clutches


10+ Parts from Massey Ferguson
THE FACTS:
· Especially designed for machines over 10 years old
· The complete machine range – TE 20 to MF 8100 series
· Massey Ferguson Engineering approved
· Offer value for money, economical repair
· Permanently low prices
Quick Contact
tel: 01476 513853
massey-parts.co.uk
Copyright © 2010 - 2011 Chandlers Massey Parts. All Rights Reserved.