Secure Shopping Basket
Last Item:N/A
No. Items:0
Total:£0.00

Direct Dial:
01476 513853
Can't find what you need? Please click
on the button to send an enquiry.
Send Enquiry
Stock List
We accept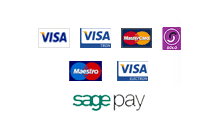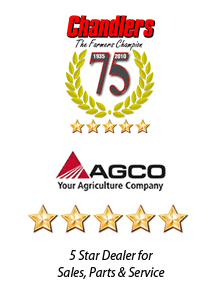 Massey Ferguson Clutch Cover Assembly
Genuine Massey Ferguson clutch cover assembly.
Clutch cover assembly for a Massey Ferguson tractor with a 12" Split Torque - Fine Spline clutch.