Secure Shopping Basket
Last Item:N/A
No. Items:0
Total:£0.00

Direct Dial:
01476 513853
Can't find what you need? Please click
on the button to send an enquiry.
Send Enquiry
Stock List
We accept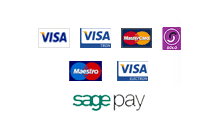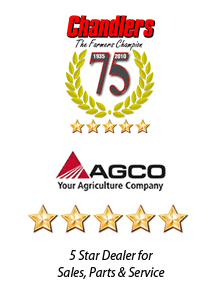 Bruder Logistics set 1:16
Bruder toy set of pallets, box pallets and boxes. Scale 1:16. Suitable for children 3+.
The logistics set consists of two mesh boxes, two boxes with lid and ten Euro
pallets. The set perfectly complements the transport and logistics vehicles,
e.g. container lorries of the Profi series. The whole area of logistics can be re-enacted and experienced with the logistics set, the container lorries and the fork-lift trucks.

WARNING: not suitable for children under 36 months. Chocking hazard - small parts.

Manufactured from high-quality plastics such as ABS.

Set consists of 2 mesh box pallets, 2 boxes and 10 pallets.