Currency converter is only for information purpose, you will be charged in GBP

Direct Dial:
01476 513853
Can't find what you need? Please click
on the button to send an enquiry.
Send Enquiry
Stock List
We accept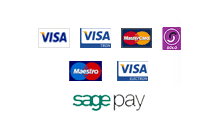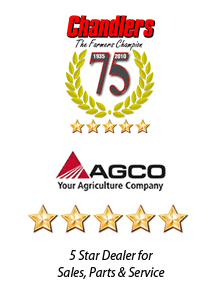 Massey Ferguson Paint - Super Red
Genuine Massey Ferguson Paint. Colour Super Red.
Please note available to mainland UK only.

This Massey Ferguson paint is suitable for some parts on the following tractorsMF FE 35
MF 35
MF 65
MF 100 Series
MF 200 Series
MF 300 Series
MF 500 Series
MF 600 Series
MF 1000 Series
MF 3000 Series
MF 4200 Series
MF 4300 Series
MF 5400 Series
MF 6100 Series
MF 6400 Series
MF 7400 Series
MF 7200 Series
MF 8100 Series
MF 8400 Series
MF 24
MF 27
MF 29 and MF 29XP
MF 30
MF 31 and MF 31XP
MF 40

We are unable to send this item to addresses outside the UK
Quick Contact
tel: 01476 513853
massey-parts.co.uk
Copyright © 2010 - 2011 Chandlers Massey Parts. All Rights Reserved.