Secure Shopping Basket
Last Item:N/A
No. Items:0
Total:£0.00

Direct Dial:
01476 513853
Can't find what you need? Please click
on the button to send an enquiry.
Send Enquiry
Stock List
We accept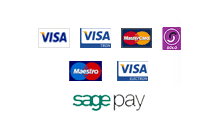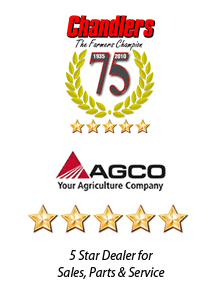 Bruder 4 Round Bales - mixed
Mixed Bruder Toy Round Bales. 2 Unwrapped and 2 wrapped. Scale 1:16. Suitable for children 3+.
The four assorted round bales, 2 pcs. each, of wrapped (black) and unwrapped
(ochre-brown), ideally fit the bale wrapper.

WARNING: not suitable for children under 36 months. Choking hazard - small parts.

Manufactured from high-quality plastics such as ABS.
| | | | | |
| --- | --- | --- | --- | --- |
| | | | | |
| | | | | |
| | | | | |
| | | | | |
| | | | | |
| | | | | |
| | | | | |
| | | | | |
| | | | | |