Currency converter is only for information purpose, you will be charged in GBP

Direct Dial:
01476 513853
Can't find what you need? Please click
on the button to send an enquiry.
Send Enquiry
Stock List
We accept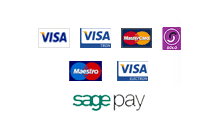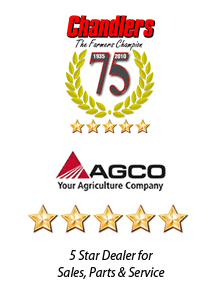 Siku VW Passat Variant Estate
Everybody's reliant car - the VW Passat - is now also available in the SIKU range. Wheels with rubber track ensure a pleasant drive. Doors that open and wheel rims with original, true to scale detailing.
Quick Contact
tel: 01476 513853
massey-parts.co.uk
Copyright © 2010 - 2011 Chandlers Massey Parts. All Rights Reserved.