Currency converter is only for information purpose, you will be charged in GBP

Direct Dial:
01476 513853
Can't find what you need? Please click
on the button to send an enquiry.
Send Enquiry
Stock List
We accept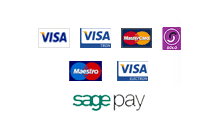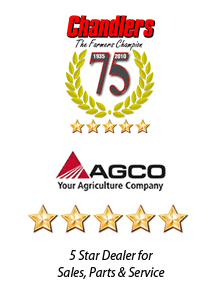 Siku THW Command Car
The Toyota RAV4 lifestyle SUV is the basic model for the ambulance terrain vehicle in eye-catching white and red design. Opening doors as well as alarm light on roof.
Quick Contact
tel: 01476 513853
massey-parts.co.uk
Copyright © 2010 - 2011 Chandlers Massey Parts. All Rights Reserved.