Currency converter is only for information purpose, you will be charged in GBP

Direct Dial:
01476 513853
Can't find what you need? Please click
on the button to send an enquiry.
Send Enquiry
Stock List
We accept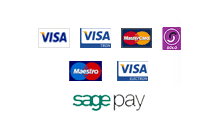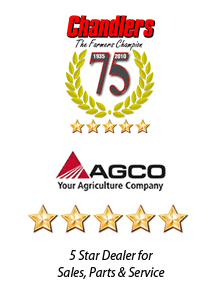 Buckler Non Safety B1400
Buckler Non Safety B1400 Boots
Colour: Chocolate Oil Leather
Features: Buckflex Dealer boot.
B1400 features a unique identification tab to ensure that it is not confused
with B1150 Steel Toe Safety dealer boot. These tabs are being introduced on all Buckler non safety styles.
Available mid May onwards.
Sole: K10
Safety: Non Safety
Sizes: 6/40 to 12/46
Quick Contact
tel: 01476 513853
massey-parts.co.uk
Copyright © 2010 - 2011 Chandlers Massey Parts. All Rights Reserved.