Secure Shopping Basket
Last Item:N/A
No. Items:0
Total:£0.00

Direct Dial:
01476 513853
Can't find what you need? Please click
on the button to send an enquiry.
Send Enquiry
Stock List
We accept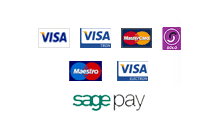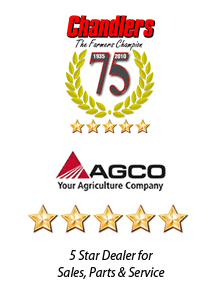 Milwaukee M18 Sawzall
Milwaukee M18 Sawzall - no batteries included. 4933447275. M18BSX-0.
High performance 4-pole motor delivers maximum power whilst maximising the power to weight ratio.
REDLINK overload protection electronics in tool and battery pack deliver best in class system durability.
Patented FIXTEC clamp for fast and easy keyless blade change.
Counter balance mechanism to reduce vibrations 15.2 m/s² in wooden beams.
28.6 mm stroke length & 3000 strokes per minute for extremely fast cutting.
Fuel gauge displays remaining charge.
REDLITHIUM -ION battery pack provides superior pack construction, electronics and fade-free performance to deliver more run time and more work over pack life.