Currency converter is only for information purpose, you will be charged in GBP

Direct Dial:
01476 513853
Can't find what you need? Please click
on the button to send an enquiry.
Send Enquiry
Stock List
We accept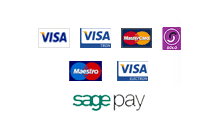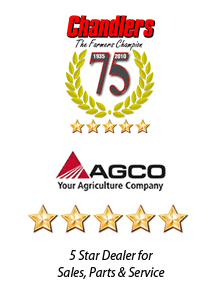 SIP Airmate TN3.0/50-D Compressor
230v (13amp)3hp Oil Lubricated Direct Drive Compressor
Specification:
• 230v 13amp supply
• 50 Litre Receiver
• 3hp Motor
• 14 CFM Piston Displacement
• Efficient Cooling System
• Cast Iron Barrel
• Oil Lubricated for long life
• Smooth V-Twin aluminium pump
• Suitable for prolonged, heavy use
• Wheel mounted
• External Air Filters for easy access
• One year warranty

With FREE 5 piece air kit and bayonets
Quick Contact
tel: 01476 513853
massey-parts.co.uk
Copyright © 2010 - 2011 Chandlers Massey Parts. All Rights Reserved.