Currency converter is only for information purpose, you will be charged in GBP

Direct Dial:
01476 513853
Can't find what you need? Please click
on the button to send an enquiry.
Send Enquiry
Stock List
We accept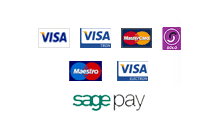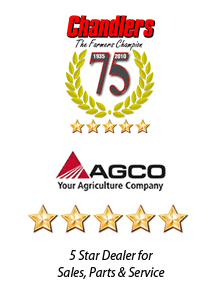 You have not selected enough items to qualify for the rrp £220, now £149.99 offer.

To qualify for this offer you will need to go back and select more items.

Click 'Contunue' to add your current selection to your basket
or
Click 'Back' to select more items.
Offer Information
rrp £220, now £149.99
RRP £220, now £149.99
Sub-total:

£

220.00

You Save:

£

70.01

Total:

£

149.99
STIHL FS 40 Grass Trimmer
rrp £220, now £149.99
The FS 40 Grass Trimmer is lightweight and easy to operate, ideal for all general garden grass trimming tasks with the efficient Stihl 2-stroke engine.
• Lightest of the brushcutters
• Modern look and feel
• Simple to operate
• Convenient and efficient
• 2-stroke engine

The FS 40 Grass Trimmer is easy to operate and the lightest in the modern range of brushcutters, with a selection of convenient features making it very easy to use.

• 2-MIX engine technology
• Multi-function handle with control
• Streamlined starting system
• Loop handle
• Ideal for trimming smaller areas

The efficient 2-Stroke engine features the Stihl 2-MIX technology and produces a fuel free layer of air between the burned charge and combustion chamber, which lowers fuel consumption and significantly reduces emissions. The loop handle makes for easier handling and control, ideal trimming confined areas where space is limited.

The multi-function control handle is ergonomically shaped with controls carefully positioned for easy thumb operation, removing the need for the operator to move their hand.

The starting system has been considerably reduced, simplifying it to just three simple actions. All you need to do is set the choke, pump the fuel primer and pull the start cord then you are ready to go. A simple and easy to operate lightweight grass trimmer, ideal for tidying the garden.
Quick Contact
tel: 01476 513853
massey-parts.co.uk
Copyright © 2010 - 2011 Chandlers Massey Parts. All Rights Reserved.