Currency converter is only for information purpose, you will be charged in GBP

Direct Dial:
01476 513853
Can't find what you need? Please click
on the button to send an enquiry.
Send Enquiry
Stock List
We accept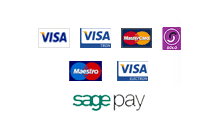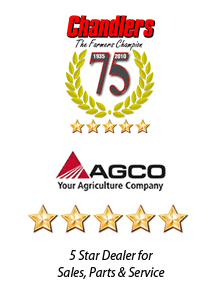 You have not selected enough items to qualify for the 50% Off Selected Toys offer.

To qualify for this offer you will need to go back and select more items.

Click 'Contunue' to add your current selection to your basket
or
Click 'Back' to select more items.
Offer Information
Sub-total:

£

3.23

You Save:

£

1.62

Total:

£

1.61
Siku Bugatti Veyron
50% Off Selected Toys
1001 BHP to fit in the trouser pocket. The ultimate super sports car is now available for everyone as a SIKU model. With luxury 2 tone paintwork, super
wide tyres with original detailing on wheel rims, a fully detailed engine
design and opening doors.
Quick Contact
tel: 01476 513853
massey-parts.co.uk
Copyright © 2010 - 2011 Chandlers Massey Parts. All Rights Reserved.