Secure Shopping Basket
Last Item:N/A
No. Items:0
Total:£0.00

Direct Dial:
01476 513853
Can't find what you need? Please click
on the button to send an enquiry.
Send Enquiry
Stock List
We accept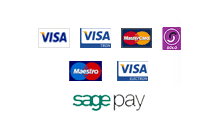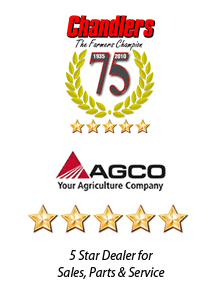 Please choose a product colour/size combination
Stihl BG 56 C-E Petrol Blower
Quickly clears leaves and grass cuttings around the home and garden. Round nozzle, 2-MIX engine, Ergostart. 42410111751.
Don't let garden work be hard work. Ideal for cleaning up leaves and debris on paths or driveways around the home, the new powerful, low emissions BG 56 C-E
handheld petrol leaf blower features STIHL ErgoStart, making starting virtually effortless. Designed with a specialised stop switch and semi-automatic choke
lever, the blower automatically resets itself to the run position while helping prevent accidental flooding for smooth starts. Vacuum adaptor kit available as an accessory to convert the BG 56 C-E blower into a vacuum shredder.